"CHALLENGE CONVENTIONS.
CREATE SOLUTIONS.
 CHANGE THE WORLD.
DIGITALLY-DRIVEN.
GLOBALLY-RENOWNED.
With our deep vertical expertise in technology, we have been collaborating with businesses globally in their transformation and progression into the digital age.
Program & Project Management
Digital Transformation Roadmap
Business Case Development
WHEN TRUST IS BUILT,
BUSINESSES WILL BE TRANSFORMED.
With solid expertise on a global scale, we are able to adopt, craft and implement
the best digital solutions, business strategy and industry practices for our partners.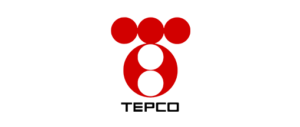 Whether you need support or you just have a general enquiry about us, we are on hand to answer your call or email.